Dominik Brennecken, M.Sc.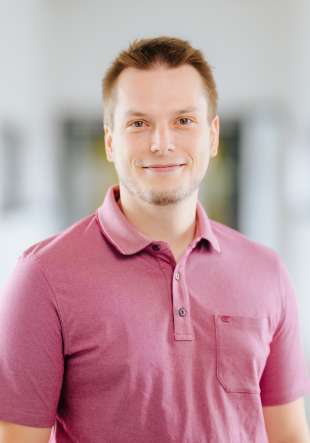 Harmonic Analysis
Research Associate
Visitor:
Warburger Str. 100
33098 Paderborn
Zeitschriftenartikel

"Algebraically Independent Generators for the Algebra of Invariant Differential Operators on SLn(ℝ)/SOn(ℝ)", Journal of Lie Theory 31 (2021), No. 2, 459--468. Mit L. Ciardo und J. Hilgert. arXiv-Preprint: https://arxiv.org/pdf/2008.07479.pdf
Research Interests
Dunkl-Cherednik-Theorie
(asymptotische) Harmonische Analysis
spezielle Funktionen zu Wurzelsystemen
Curriculum Vitae
For more information you can find a short CV here.