Prof. Dr. Margit Rösler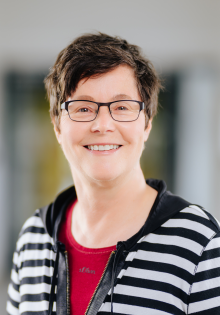 Harmonic Analysis
Professor
Office hours:
Office hours: presently only per email or phone.
Upcoming office hours per phone: 
August 6, August 13, September 13 10:30-12:00
Visitor:
Warburger Str. 100
33098 Paderborn
Research Interests
My research interest are in the areas of harmonic analysis and the theory of (mostly multivariable) special functions.
See here for further information including publications, editorial activities, and conferences.