Welcome to the homepage of the research group "Harmonic Analysis"
The main focus of our research is on the interplay between harmonic analysis and the modern theory of multivariable special functions.

Specifically, our current research interests include:
Dunkl operators and special functions associated with root systems
Harmonic analysis on symmetric spaces and spherical functions
Asymptotic harmonic analysis
Convolution algebras and hypergroups
Applications: quantum integrable models, random walks on algebraic structures
Probabilistic potential theory
Sample path properties of Lévy processes
Littlewood-Paley theory
Further information:
Contact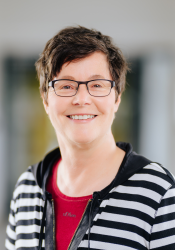 Office hours:
Office hours: presently only per mail and phone. Please send me a
mail first!
Secretary
Computer Algebra and Number Theory